Rediscover the 60 years of the idol's career and life, through amazing content richly illustrated with photos and anecdotes. And in each issue find an exclusive gift.
Life Story Journal Collection
Life Story Journal
60 years of passion transcribed in a magnificent Life Story Journal, filled with stories and memories!
Learn all about the career and life of the French idol.
Collect each journal to relive the highlights of the French Elvis year after year!
Gifts
In each issue a gift is offered in addition to the Life Story Journal. And also, discover exclusive gifts reserved only for subscribers.
Quality images and content to pay tribute forever!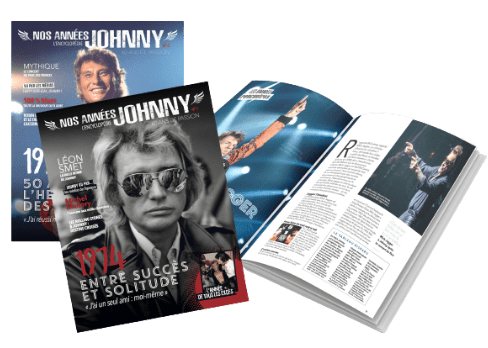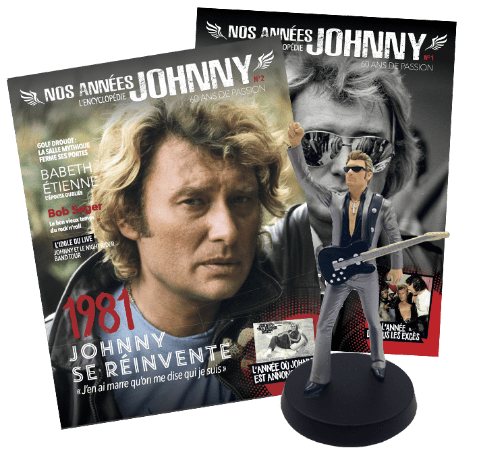 80 Life Story Journal, available every two weeks at your newsagent. Or directly on our site and receive 3 issues every 6 weeks.
Bring "Le Taulier" to life, with details of an entire year of his life in each issue.
A previous of every steps and progress in Johnny's life.
Quotes from the media at the time.
Details on each of his albums from Gang to Derrière l'Amour through by Rester Vivants!
Exclusive gifts.
Discover the first collection issues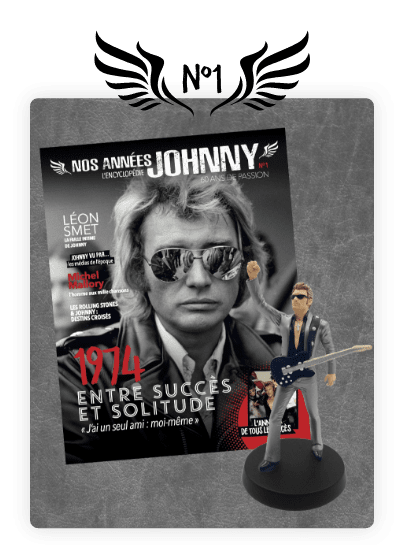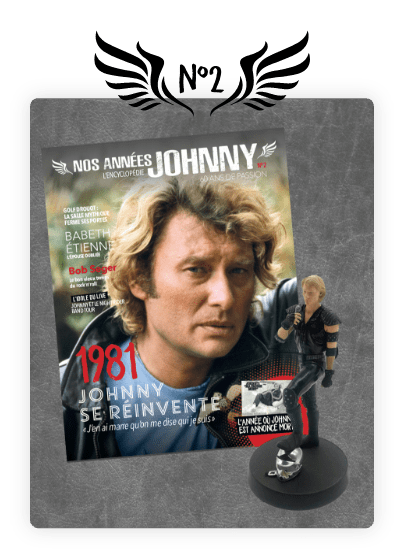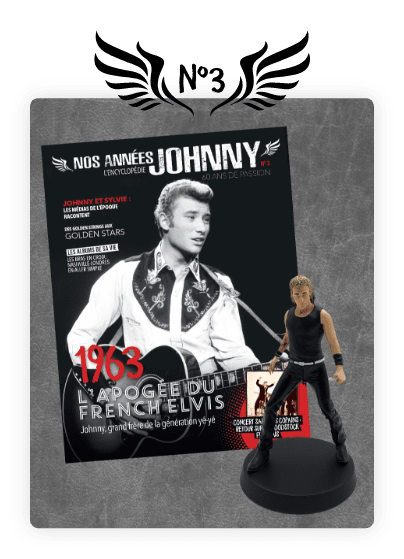 Subscribe now and receive exclusive gifts included only for subscribers!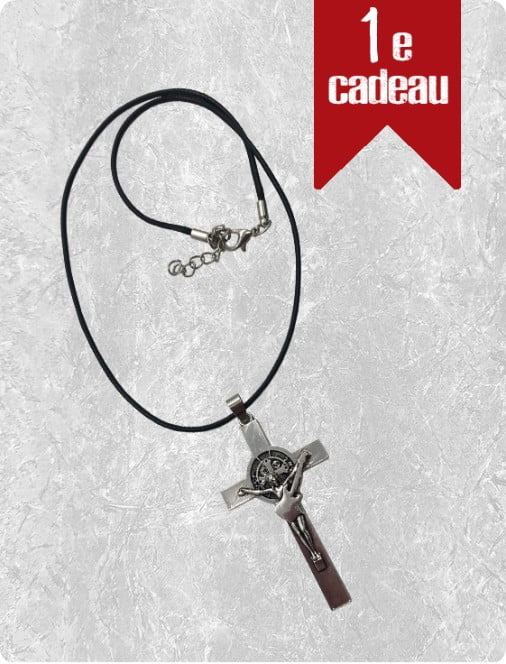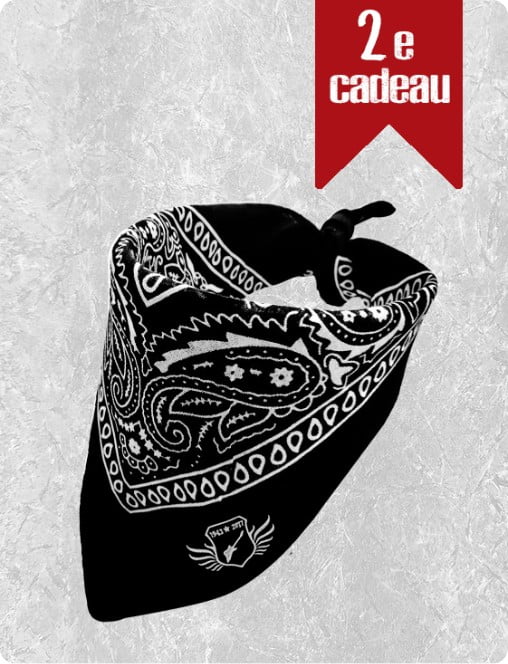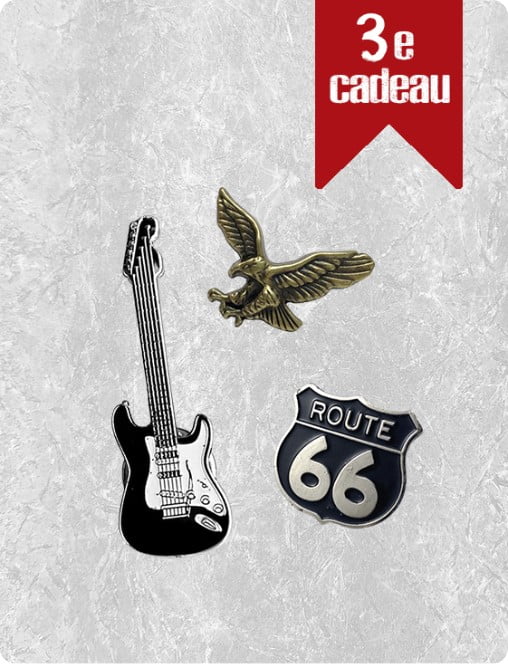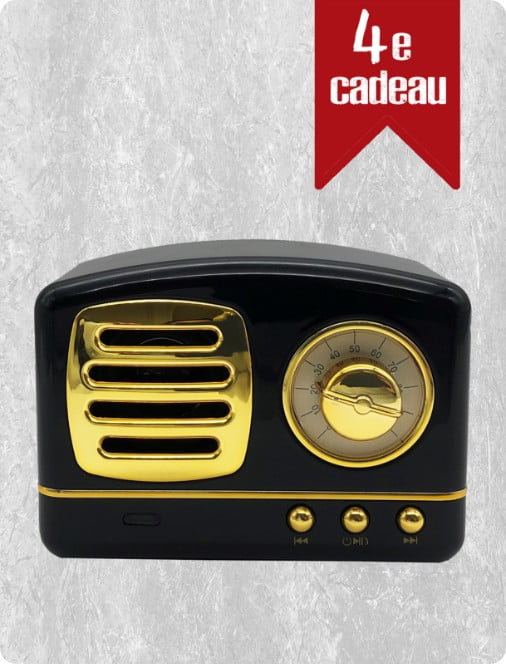 I receive in my first shipment
– The number 1 at 2.99e
-The number 2 at 6.99e
-Subscriber first gift
( +0.99 shipping cost per issue)
Then, I receive
– Number 3 FREE
– Number 4 and 5 for 14.99e per issue
( +0.99 shipping cost per issue)
In the following shipments, I receive every 6 weeks
– 3 issues, at the price of 14.99 per issue
( +0.99 postage per issue)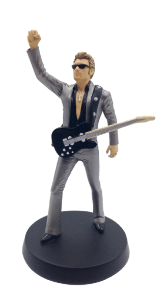 N°1
N°2
1st shipment
N°3
N°4
N°5
2nd shipment
3 issues per shipment
Every 6 weeks
My advantages
Issue 1 at an exclusif price
Your two firts issues at home + the first exclusif gift for less than 10 euro!
*hors coût frais de port
100% secure and easy payment
Subscribe with confidence thanks to a secure payment system, and benefit from the direct debit service, to receive your issues without worrying about payment.
No engagement
You are free to cancel your subscription at any time, without reason and no additional cost by sending a letter or email to the following address :
contact.naj@alteyscollections.com
One Free Issue
Receive one of the issues for free following your subscription to the collection, as well as exclusive gifts throughout the collection.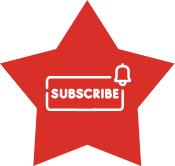 Subscribe to Nos Années Johnny collection and receive for 2,99 only, the first issue.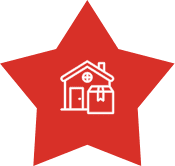 Receive your collection directly at home !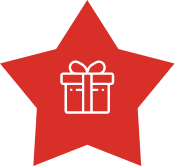 Receive exclusive gifts only receive for subscribers.